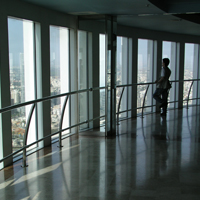 MacInnis, Ward & Associates, Inc.
provides a confidential and highly personalized service that is tailored to meet the needs of each individual client.
Through referrals, utilizing targeted networking and our secure internal and internet databases MWA proactively searches for the most qualified candidates in the marketplace.
Many of our candidates that are part of our database, normally do not use resume pools, job banks, classified advertising or social networking sites.
We are able to provide our clients with pre-interviewed, highly screened candidates that meet your specific criteria.
After we provide you with a select group of candidates for your review, interviews are arranged, references are checked and offers are extended through our highly experienced recruiters.